Chicken "Fried Rice" Recipe
Chicken "Fried Rice" Recipe:
1 (8 ounce) bottle of Bragg Liquid Aminos
1T Sriracha
1tsp Avocado or Olive oil
1/2tsp fish sauce
1 pound chicken thighs, diced
salt, to taste
1 red bell pepper, diced
1 orange bell pepper, diced
1/2 yellow or white onion, diced
1/2 teaspoon garlic powder
1 package of cauliflower rice
Directions: In a medium pan over medium heat, add Liquid Aminos, Sriracha, Avocado/Olive Oil, and fish sauce and whisk to combined. Let come to a low boil and reduce for about 10 minutes until the sauce coats the back of a spoon. While the sauce reduces, place a large pan over medium heat. Spray pan with non-stick spray and add the chicken thighs. Sprinkle with salt then cook until chicken is browned on all sides. Remove the chicken then add the peppers and yellow onion along with a pinch more salt and garlic powder. Cook for about 10 minutes, until peppers are soft and onion is translucent. Once peppers are cooked through, add cauliflower rice and chicken back to the pan to cook for 3-5 minutes.
---
Credit:
paleOMG Newsletter
http://paleomg.com/my-spin-on-chicken-fried-rice/
Recommended For You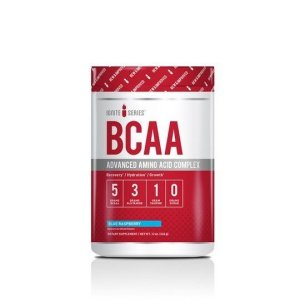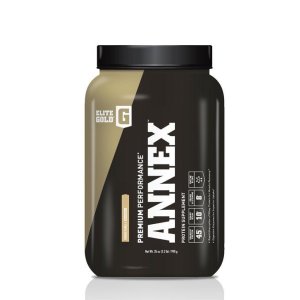 The post Chicken "Fried Rice" Recipe appeared first on CN F.U.E.L..

Source: Complete Nutrition